Working with KD
Creating impact, together.
KD is a creative collision of designers, engineers, technologists, researchers, innovators and strategists. We create impactful change and positive outcomes for our clients and the people we design for.
To work with us is to join an intelligent, hard-working and fun team. Through brilliant collaboration we produce inspiring solutions, working with some of the biggest, best and most exciting clients that you'll find anywhere.
Our values
KD has a strong culture forged over 45 years. Our defined set of authentic values underpins everything we do.
We see potential.
Our employees enjoy opportunities that let them embrace change and take on new challenges. We see potential in our people, and want to nurture that so they can achieve for themselves as well as for KD.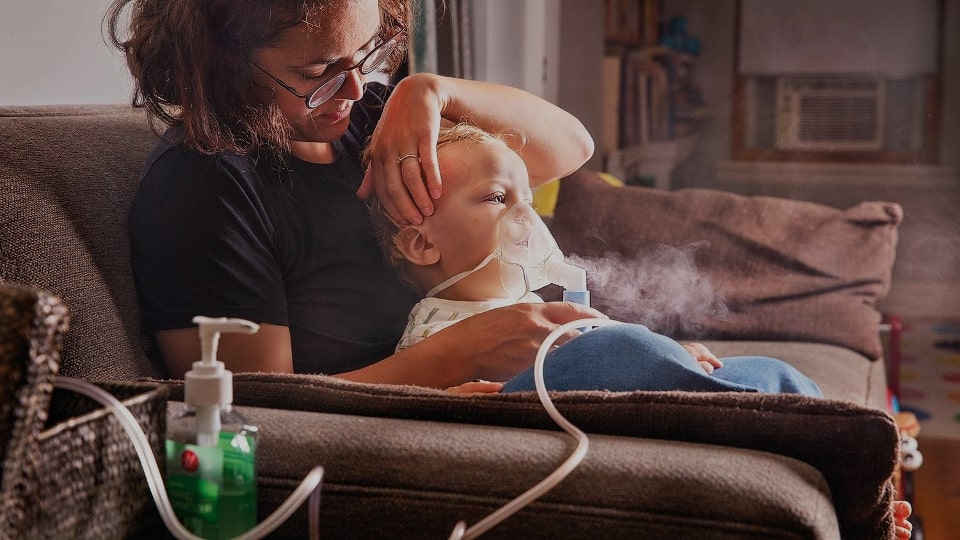 We make a difference.
We encourage and empower our team to share the vision of designing a better world. Everyone plays a role in achieving that goal, however big or small. Sometimes many small things make a big difference.

We stand together.
Everyone's contributions are important and valued. Collaboration is powerful, whether within our team or with clients and external partners. We act honourably, even when no one is looking, and believe in respect: for each other and the people we design for.